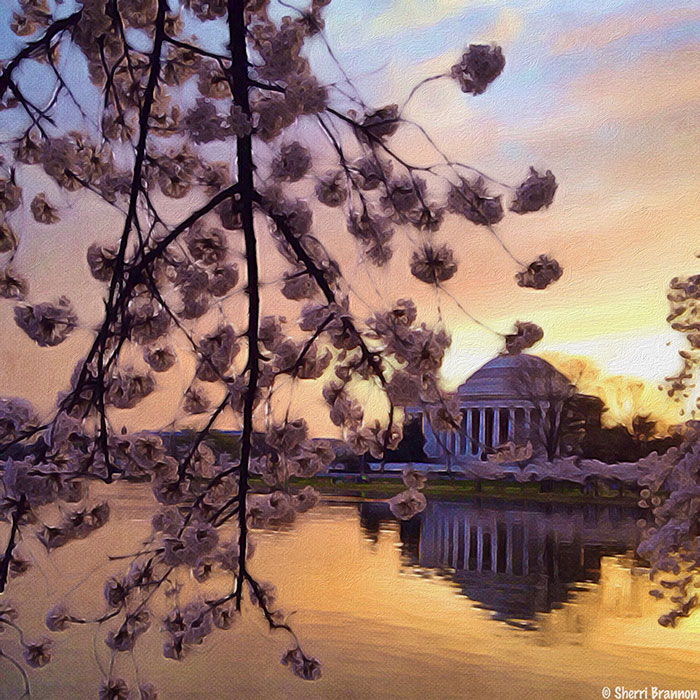 Barb at Keeping with the Times is starting a new link called App Happy Wednesday. I'm so happy to hear about this and can't wait to join in! These days, I use camera apps for editing much more than I ever use Photoshop. I think this is a growing trend, so I'm thrilled that Barb has started her weekly link. Thank you, Barb!
For the first three images, I used my new, favorite painterly app: Brushstroke. I love the instant look of a painting you can get with just one finger tap! There are many different paint filters to choose from within this app, and each one gives a slightly different look. I tend to always go with one of the "S" series - they appeal to my eye the most. If I don't feel the painted effect is popping enough, I will often then move it into either Snapseed or Pictapgo to saturate or "crisp" up the image so it's more striking. Once it really pops, I know I'm done.
For the last photo, I used the app Mextures to add the lovely filter. I think I then moved it into Snapseed and de-saturated the pink background just slightly, so it wasn't overpowering.
Please click on the link below to participate and share your own "app happy" images! I'm "sherribrannon" on Instagram, by the way. Thanks so much for stopping by.